5 Years and $28 Later, My Nails Have Never Looked Better

This post contains affiliate links. When you purchase through links on this post, we may earn an affiliate commission. Thanks.
It took me five years to buy the Dior Nail Glow polish. When I first discovered it, I was a college student in Manhattan. Instead of going to a nail salon, I'd drag a friend to Sephora for DIY manicures. "C'mon! We'll save money! The employees actually like it when random people loiter in the store and leave with a new nail color!" Together, we'd enter the black-and-white-striped beauty mecca and make a beeline for the nail polish display. Back then, I was really obsessed with glitter and crazy colors on my nails, so I wasn't paying attention to any of the "boring," plain colors. Sometimes though, if I had an event to cater, I'd spring for a more neutral look so I wouldn't get fired for showing up to a fancy dinner with lime green nails.
It was one of those days, before a catering shift, that I first laid my eyes on Dior Nail Glow. I picked up the tiny bottle with pink liquid inside sloshing around, sparkling even without a speck of glitter in it. "DIOR" was stamped across the bottle, tempting the brand whore in me. The label next to its little resting place on the shelf read $28. I began to paint it on my bare nails, fascinated by the slippery wet look it delivered, like the skin of a rare pink dolphin. "Look," I nudged my friend, holding my nails up to the light like they were treasure and we were pirates.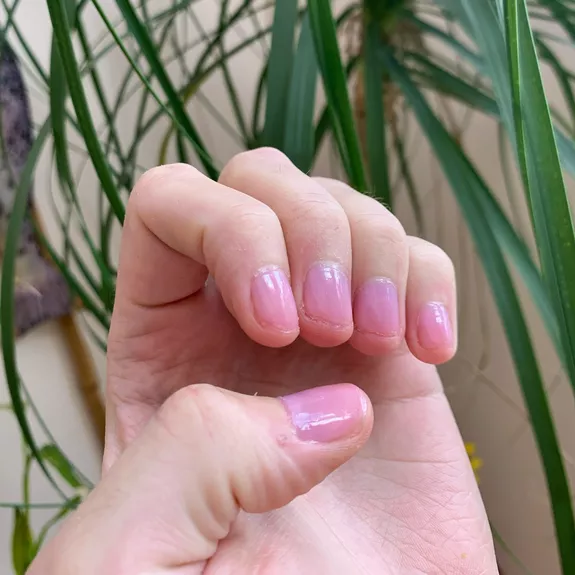 After that fateful contraband mani, I went back repeatedly to use Nail Glow, dragging my friends along. "My nails literally look like the nails on TV—like a supporting character on Gossip Girl," I'd declare, flashing my freshly painted nails as we stumbled back onto 86th street, careful not to bump into anything or anyone with our fresh coats. The women I catered with would look at me suspiciously and tell me I had nicer nails than them. "They're Dior," I'd say, picking up a tray of mini hamburgers, dead serious.
Purchasing Nail Glow was out of the question, though. $28 was just too much for a bottle of nail polish. That was more than I made in an hour of work! I could barely make myself spring for a $9 bottle of Essie (unless I was on a drunken field trip to Walgreens at 3 a.m. for a bag of Cheetos and happened to stumble down the beauty aisle). After I moved to Brooklyn, Sephora became a schlep and my taste in nail polish was soon dictated by whatever one of my four roommates had lying around. Nail Glow slid helplessly into the back of my mind, joining the ranks of all the other shiny things I never let myself buy.
Since then, I've matured a little—that is to say, I started getting manicures and stopped going to Walgreens at 3 a.m. (mostly). Unless it's a holiday or I'm in a ballsy mood, I opt for one of the tried and true Essie staples, like Mademoiselle, Sugar Daddy, or Ballet Slippers; colors that enhance the natural nail but aren't noticeable.
Depending on who you ask, nail salons aren't an essential service, so I haven't gotten a manicure for two months. And so, with two handfuls of naked, bitten nails and a whole lot of time, I began to reminisce on my younger years. Particularly the ones during which I freeloaded at Sephora during the day and catered at night. That's when it came flooding back: Dior Nail Glow! I Googled it and watched as the juicy pink bottle loaded onto my screen. It was just as I had remembered: bright, juicy, and fancy looking. And still $28. I began to argue with myself. On one unmanicured hand, I'd saved a lot of money because I haven't been going out or doing anything. But on the other unmanicured hand, it's still $28 for nail polish! Because nothing seems real anymore, I bought it.
It was delayed, but when it did finally get delivered, it came in a box big enough to fit a Dior Saddle bag, which was a little sad because there was no Saddlebag involved. Just my Nail Glow, which came in a little holographic box, and some of those big plastic packing pillows full of (Dior) air.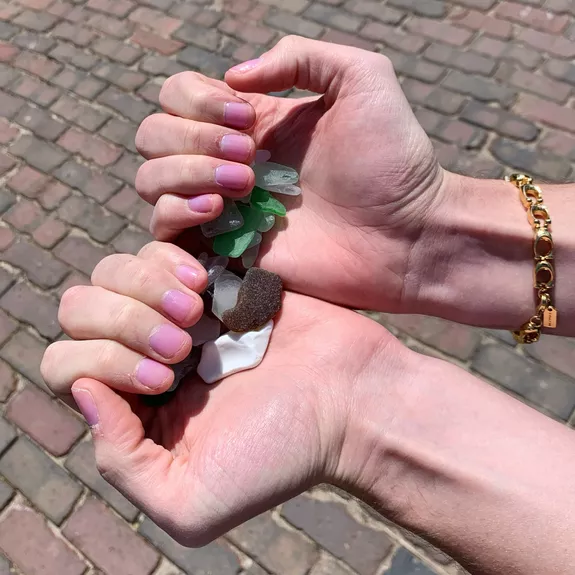 On their website, Dior describes Nail Glow as an "instant French manicure effect, brightening treatment." While I don't have nails long enough to vouch for the "French manicure effect," I can totally say that it is, indeed, brightening. It doesn't need any help, either. Nail Glow stands alone. You don't need a base coat or a top coat—it's meant to be used by itself. When applied, it looks like the nails have been spit-shined by Rapunzel: enchanting and shiny. No nail polish has left me in such awe since the "shattering" nail polish of 2012.
The Nail Glow brush is generously wide, allowing for full coverage within a couple swipes. Since it goes on clear, you can literally paint your nails in the dark and they'll still look like you just got a profesh mani. It also dries quickly so it doesn't need to be a whole production. Give yourself a 15 minute window and you'll be Gucci. Well, in this case, you'll be Dior, but you know what I mean.
I think my absolute favorite part of Nail Glow is that it doesn't turn yellow. A lot of neutral or sheer polishes can begin to sour after several days of wear, dimming to a less than desirable yellowish greyish hue. Add some chippage to your yellowed nails and you should just crawl under the bed because you're a shoe-in for the boogey man. Not with Nail Glow, though. While it does kind of fade after a week of wear, it doesn't brown out as much as it just turns into an average clear-coat, void of its original pinkish glow. It also doesn't chip all that much either, which is a bonus because I'm constantly putting my hands through it. And by through it I mean attempting to do ten pushups a day and pretending to wash my dishes.
I know it sounds kind of gimmicky, like Sour Patch Kids cereal or the Anna Wintour Master Class, but trust me: If you and your nails are still on the fence after reading this, take your time. Remember, it took me five years to pull the trigger. And now, whenever I reach into the fridge or go press "Yes, I'm still watching" on Netflix, my nails radiate health. And yours can, too, for $28. Now I think I'll go paint some on my toes. Oh, the places I'll glow.
Save Up to 50% Off on Allbirds' Black Friday and Cyber Weekend Sale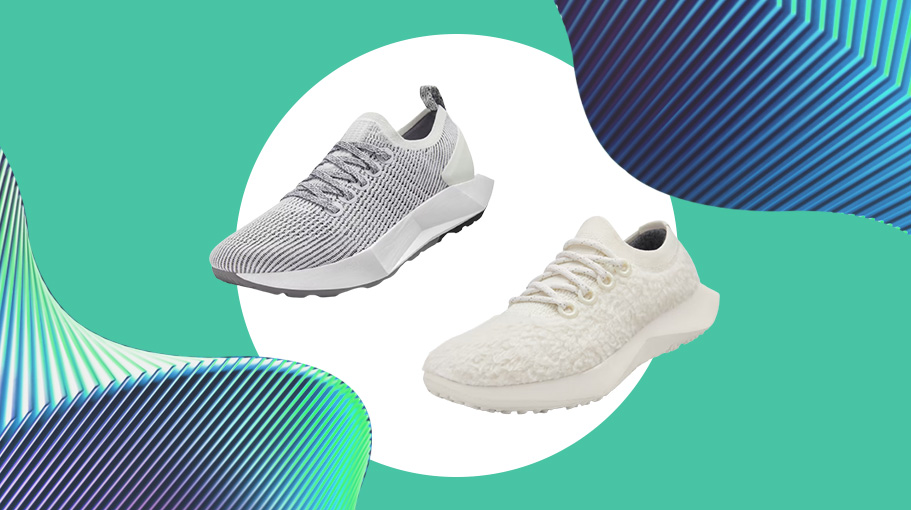 It's no secret that Allbirds is our favorite sneaker brand. Not only does the brand make stylish activewear shoes, but they're also eco-friendly and sustainable, which makes us feel even better about buying from the brand—especially when they're on sale. Right now, Allbirds' massive Black Friday sale is on, which means you can save up to 50% off sitewide.
This is Allbids' biggest sale of the entire year, so whether you're looking for the perfect gift for someone on your holiday shopping list or just need a new pair of sneakers or sweats, now's the time to treat yourself. Grab some of the brand's best-sellers like the Tree Dasher 1s, Wool Runners, and Natural Leggings. Allbirds' Black Friday sale runs through December 2, but we suggest shopping sooner than later—it's selling fast!
Allbirds' Black Friday Sale
Men's Wool Runners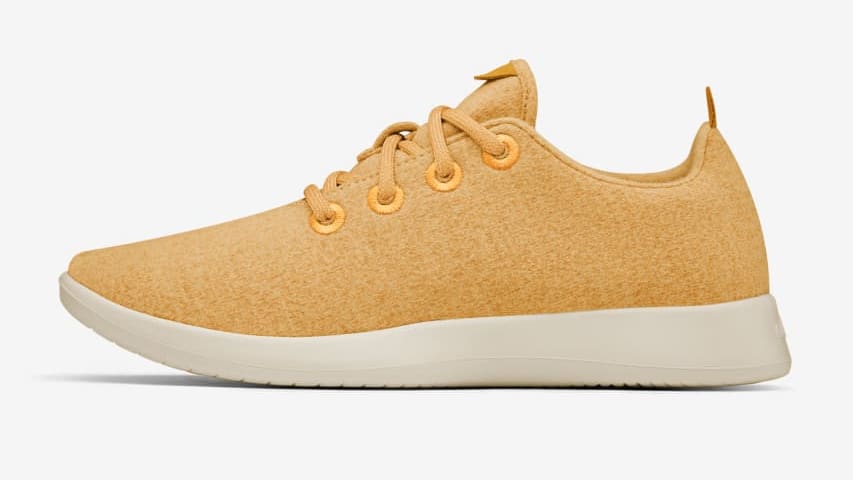 Women's Tree Dasher 1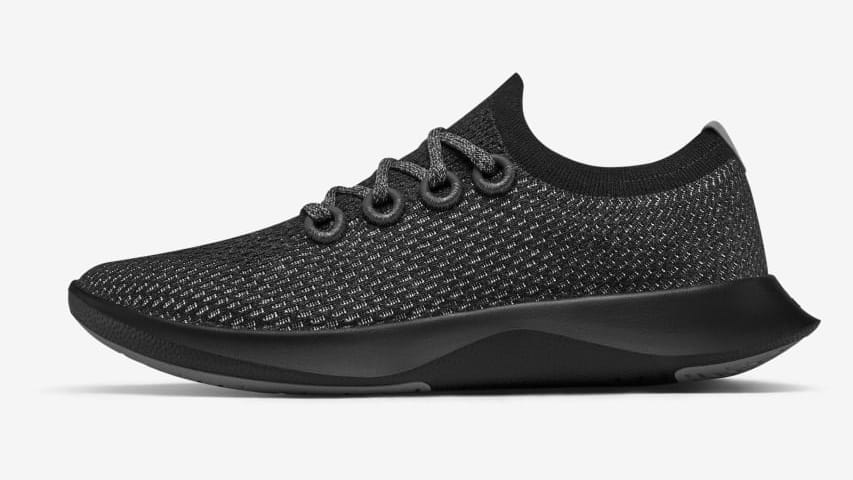 Men's Tree Toppers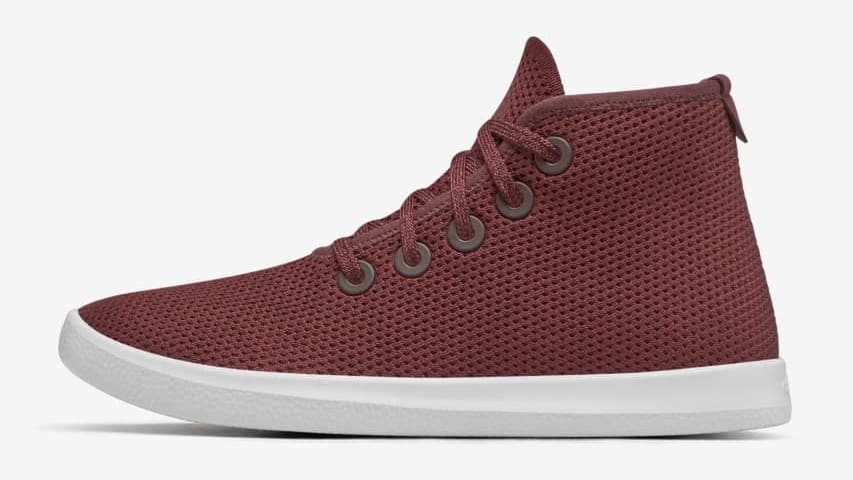 Women's Wool Runners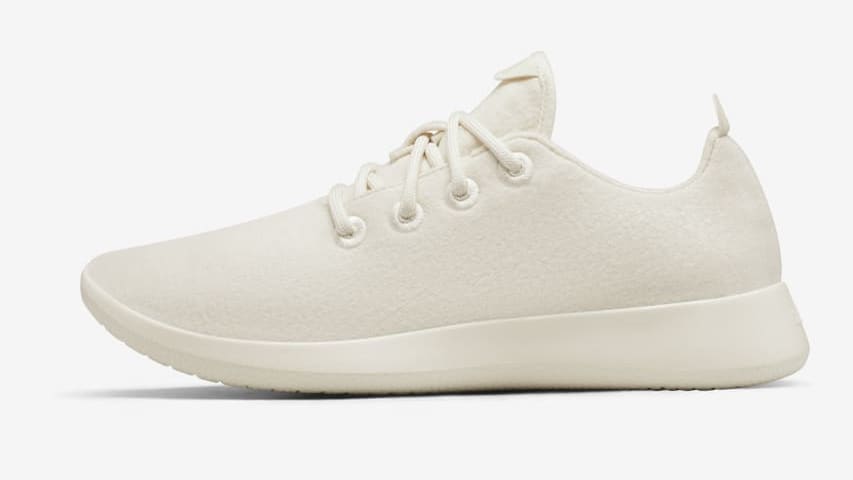 Women's Wool Runner Fluff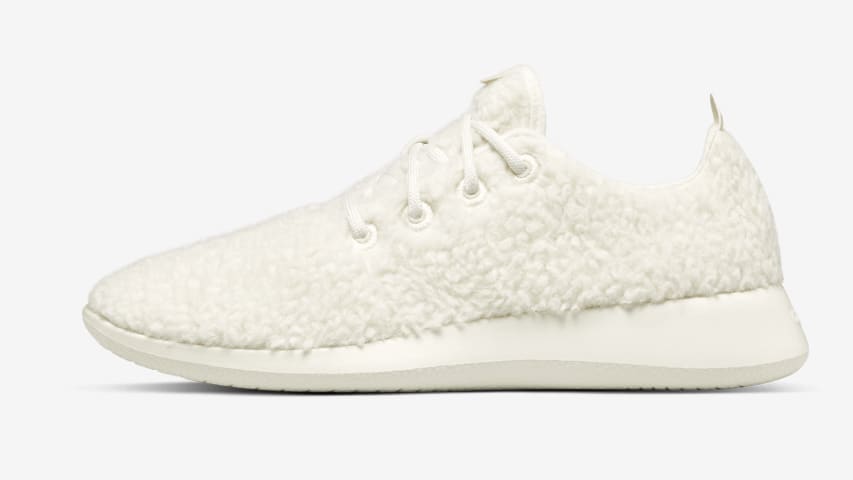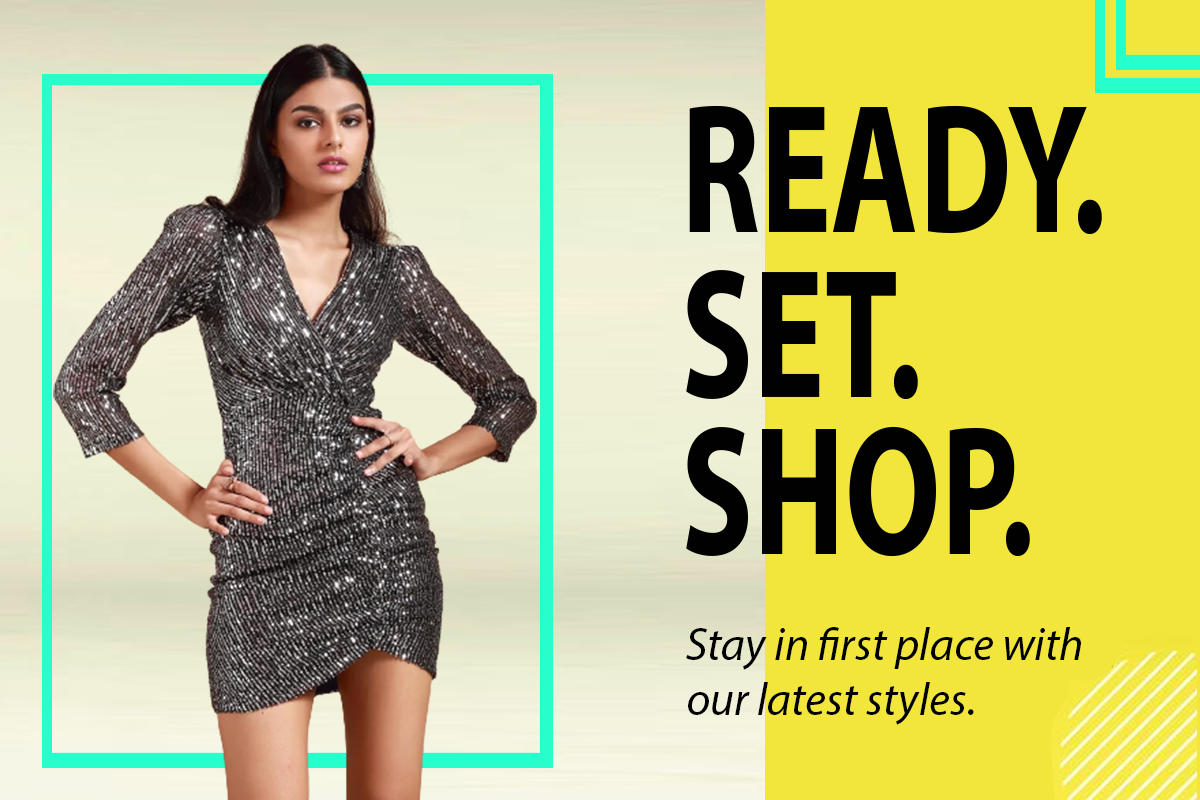 About QUIZ Clothing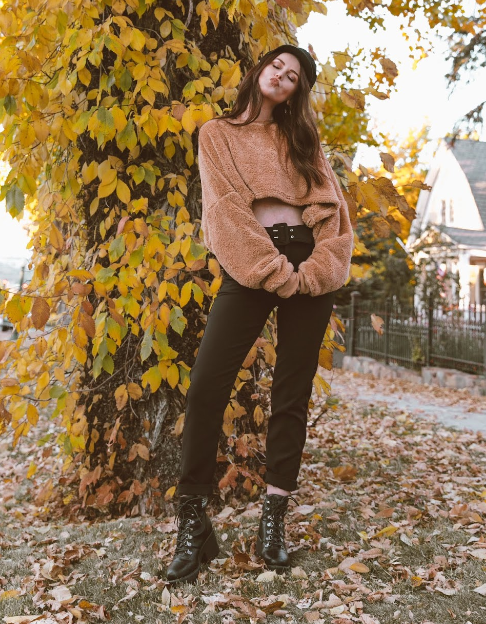 Just like any other British fashion brand, QUIZ Clothing is also known for its aesthetics, timeless designs, and sophistication. The brand offers a premium range of clothing pieces for all age groups and both sexes at quite competitive prices. One can easily rely on the brand to get the best of both worlds.
Precisely, QUIZ pays a lot of emphasis on offering the latest trends and cakewalk-style-driven looks without causing a dent in buyers' pockets. It caters to the fashion-forward women and men who are quite particular about clothes, fashion, and styles.
The brand leaves no stone unturned to offer a versatile range of fashionable and trendy clothes, accessories, and shoes for almost every occasion and outing. That's why the brand has been growing with each passing day.
Currently, it has over 250 stores across 13 countries, including the UK, Armenia, Egypt, UAE, Saudi Arabia, Jordan, Ireland, Pakistan, etc.
Quiz Clothing Review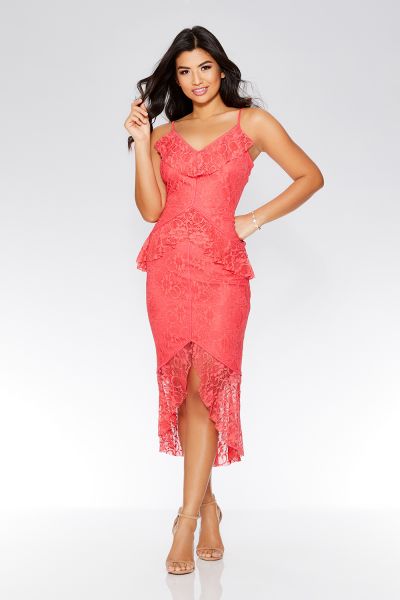 Shopping for trendy and fashionable clothes is one of the most satisfying and rejuvenating activities. Most of us love to shop and wear trendy and stylish clothes. In fact, it's a constant process to upgrade our wardrobe. But, if it happens without breaking the bank then it's nothing short of icing on the cake. Today, one can easily find out a plethora of online and offline fashion retailers offering a wide range of clothing pieces in various designs and styles.
When it comes to UK fashion brands then one must expect great craftsmanship, quality, creativity, and innovation. QUIZ Clothing is one such UK brand that offers an essential cocktail of British fashion and contemporary designs without causing a dent in one's pocket.
Quiz Clothing Dresses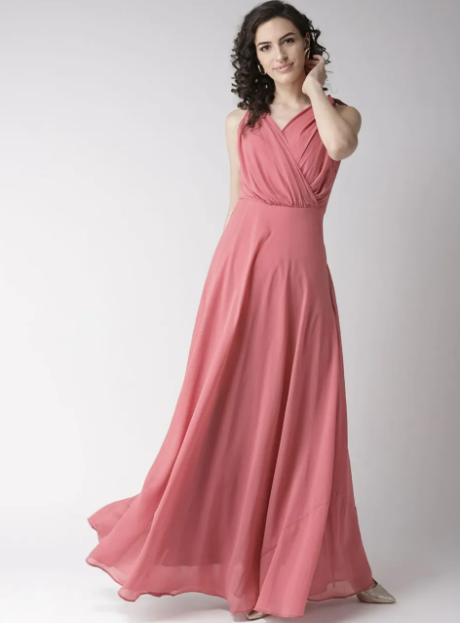 If you're looking for the perfect dress for a special occasion or just a dress that you can style casually every day, Quiz has many options. All dresses are designed in-house so they are unique to Quiz. Dress categories include Bardot dresses, sequin dresses, day dresses, evening dresses, prom dresses, bridesmaid dresses, bodycon dresses and maxi dresses. Quiz dresses are available in sizes 4-20 so there is something to suit all sizes. Each dress incorporates the latest trends, for instance, the AW/16 dresses focus on lace and Bardot styles in neutral colours for a glamorous, simple vibe.
Quiz Clothing Stores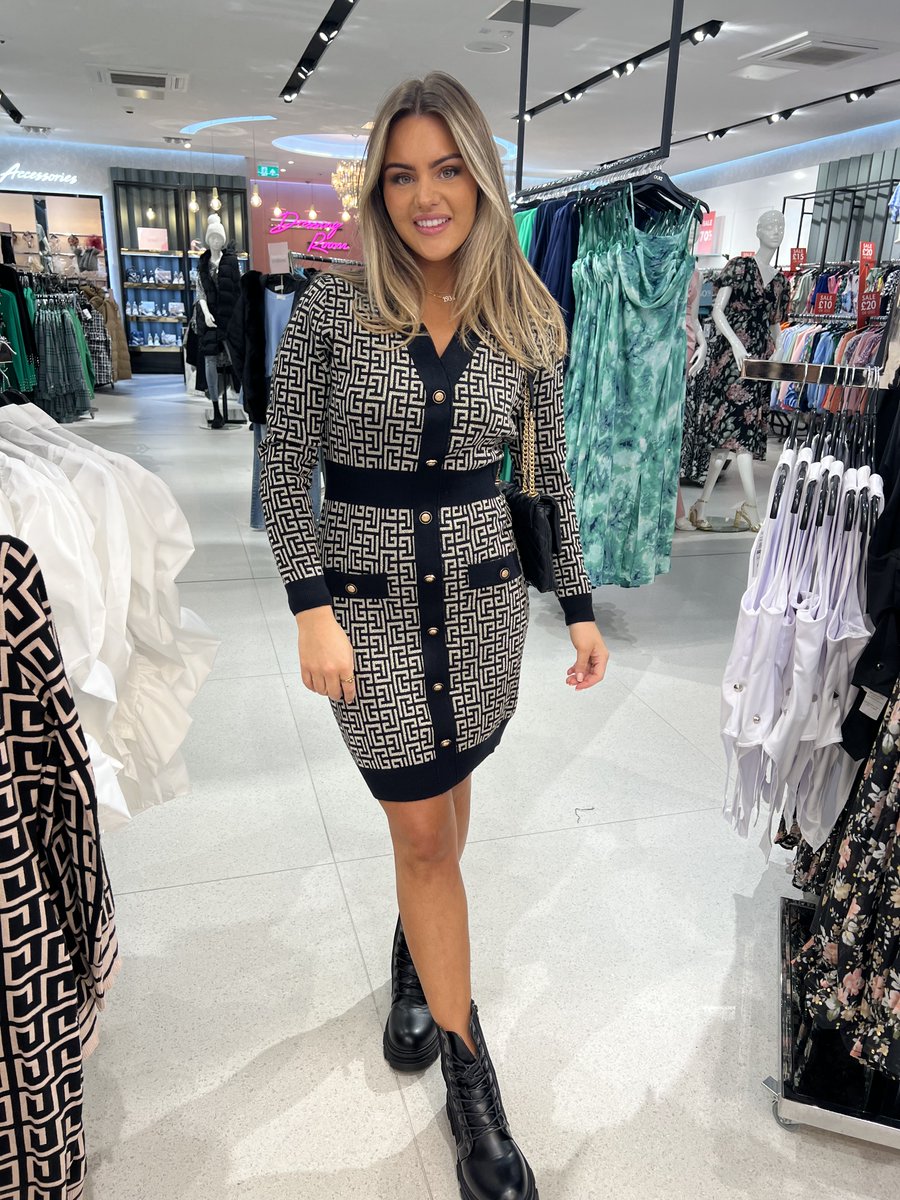 You can use the online store finder to find your nearest Quiz store. There are stores all around the UK. Stores are located as standalone stores in the likes of Chester, Grimsby, Peterborough, Swansea, Falkirk and Stirling. There are also Quiz clothing concessions in Debenhams, House of Fraser and M&Co. With 250 locations around the country, there is sure to be either a store or a concession near to you.
Quiz Clothing Sale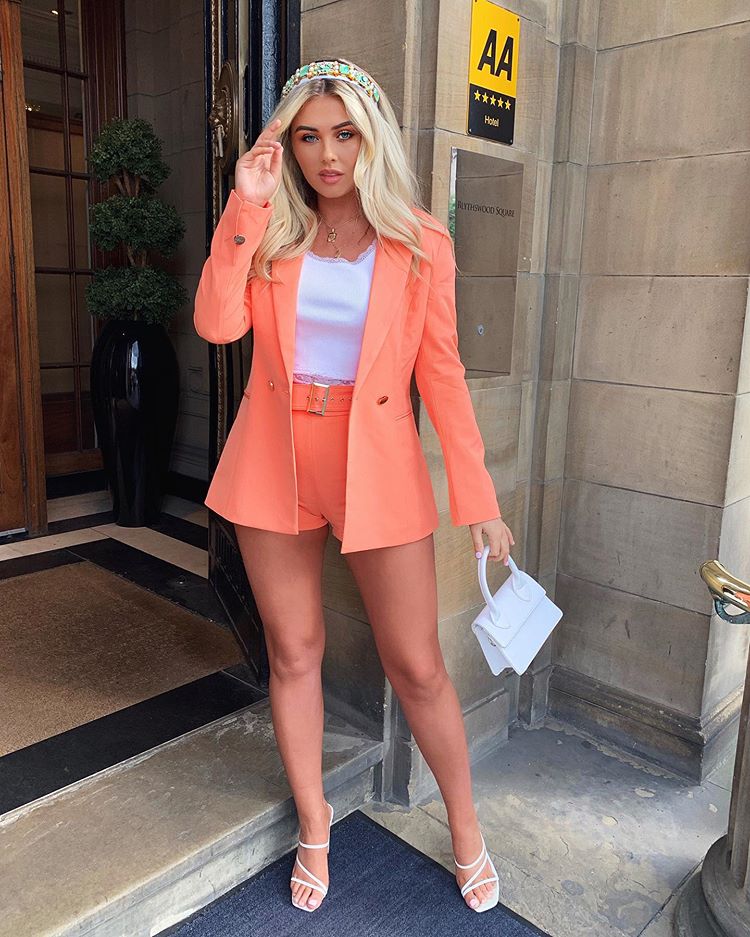 You can get great discounts on Quiz clothing using the online sale and in-store sales. Sales run seasonally, usually during the summer and at Christmas time. You may be able to get a great dress for the party season or some cosy knitwear to see you into the winter months, or perhaps a new coat to put away ready for the next set of cold weather.
Quiz Clothing Returns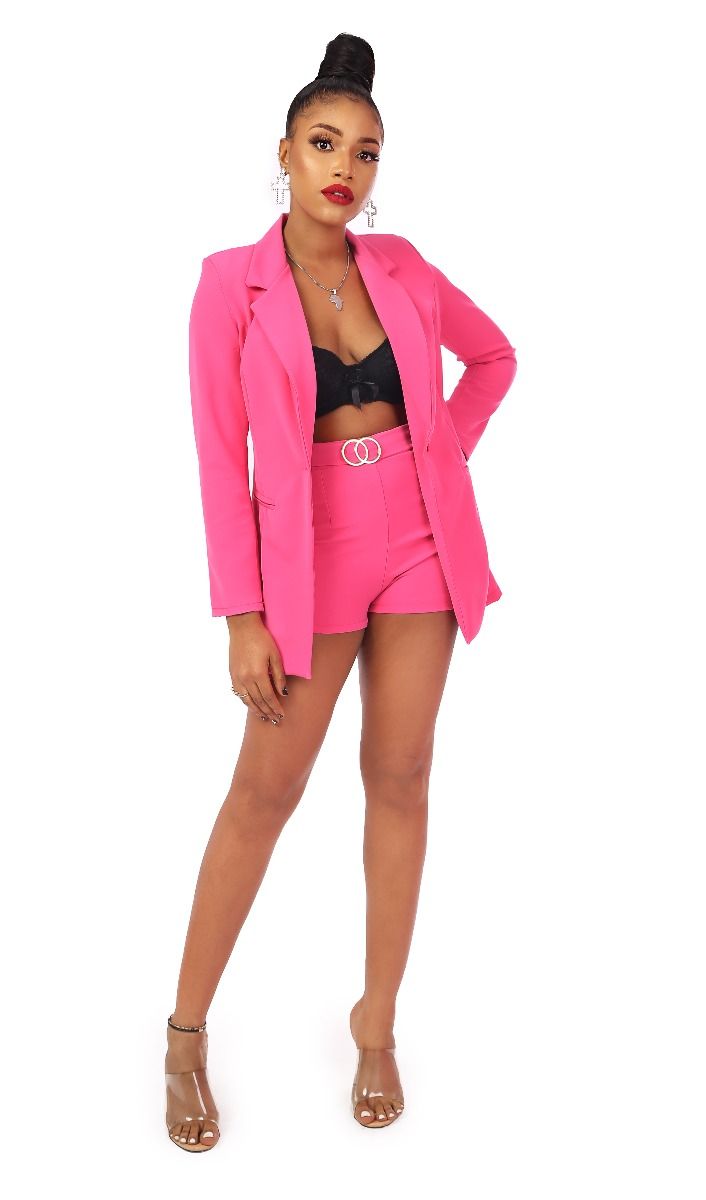 You can return a product to your nearest Quiz store if you have the receipt/web receipt, but only if the product is faulty. For standard returns, this must be processed via post. Log into your account on the Quiz website to generate a returns number, print the slip you are given and pop it in with the items to be sent to the free post address. Take the items to your nearest Post Office and remember to get a proof of postage. You can also return parcels conveniently by using Collect+, with over 5000 corner shops to choose from, which keep late hours. Your refund will be processed as soon as possible but you should aim to allow 7-10 working days for the refund to arrive back in your account.
Quiz Clothing Jobs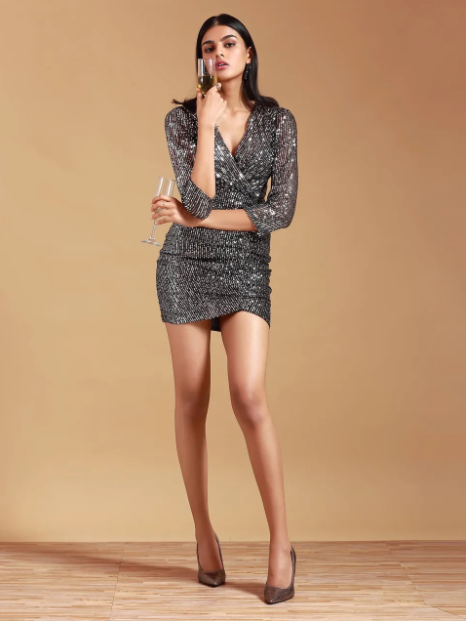 Thanks to a team of committed employees, Quiz has gone from strength to strength since its inception. The company seeks only the most dedicated and passionate employees to work in the fast fashion industry which is constantly changing. In return for enthusiasm and commitment, employees are offered the chance to enjoy a rewarding career with progression opportunities.
Vacancies available include management, assistant management, supervisors and sales assistants. Benefits include industry competitive rates of pay, staff discount scheme with up to 50% off items, bonuses and incentives, structured induction and training, stakeholder pension scheme and childcare vouchers. There are lots of opportunities for progression if you work hard.
Popular Questions About Quiz Clothing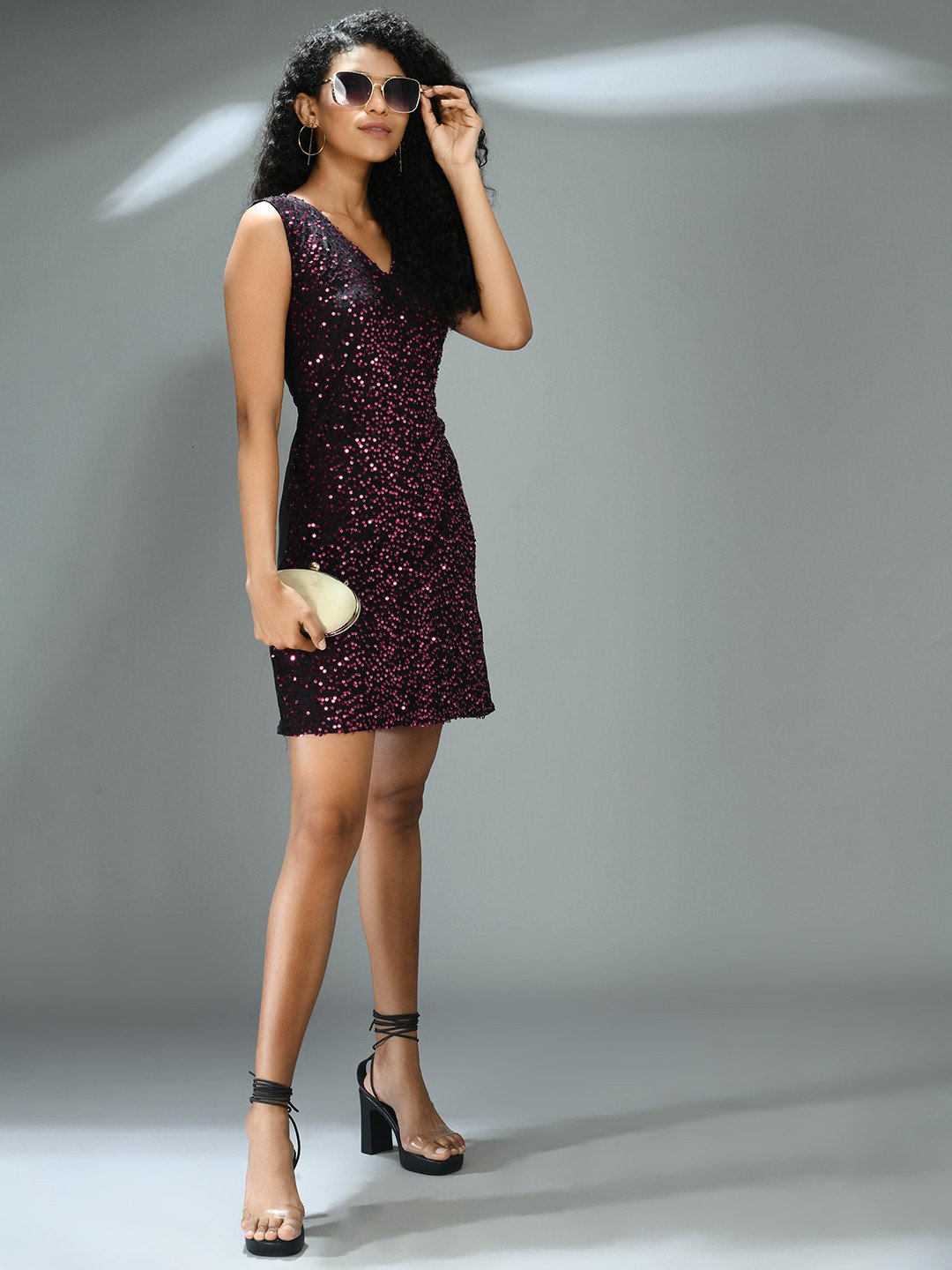 Where is Quiz Clothing in Liverpool?
There is a Quiz concession in the Outfit store on Speke Retail Park, Liverpool. There is also a concession in the Debenhams store in the city centre. For full store addresses, see the Quiz website.
How much do Quiz clothing pay?
The rate of pay for a sales assistant working in a Quiz clothing store is £6.25 an hour according to online sources.
Are Quiz clothing sizes small?
According to online forums, items from Quiz clothing can come up small, so it is always advised to try before you buy or take advantage of the free returns policy.
Who delivers Quiz clothing?
Quiz uses a range of couriers to deliver their clothing, depending on which method of delivery you choose you may have a different courier.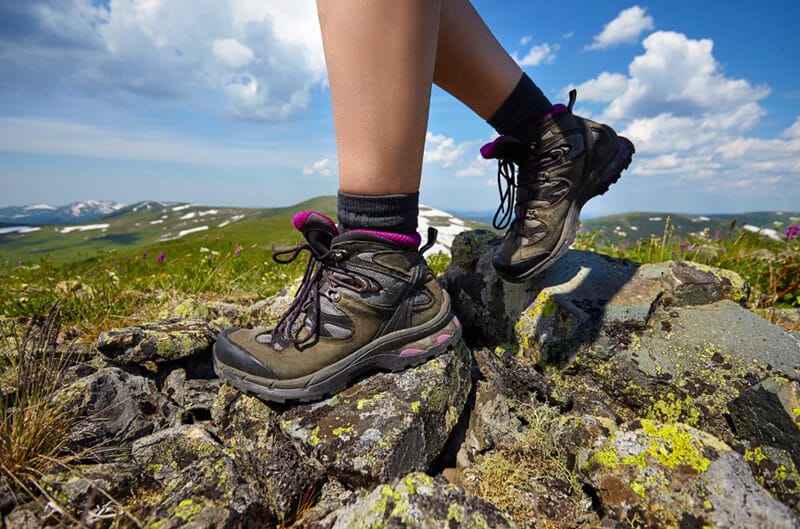 I am so happy to say that rei co-op has come up with a new line of hiking boots! The reason why this makes me so excited is that i love rei co-op products. One of my first hiking backpacks was the rei co-op flash. I still have it to this day because it is of excellent quality and it is pretty durable. Most of rei's products are pretty affordable, and that includes the rei co-op flash hiking boots. The hiking boots are great for beginner hikers or for people that would love some lightweight hiking boots. Another plus is that they are made from recycled material! I am all about companies that strive to make the planet a better place so check out below to get my full rei co-op flash hiking boots review. I talk about comfort, traction, water resistance, weight, support, value, and much more.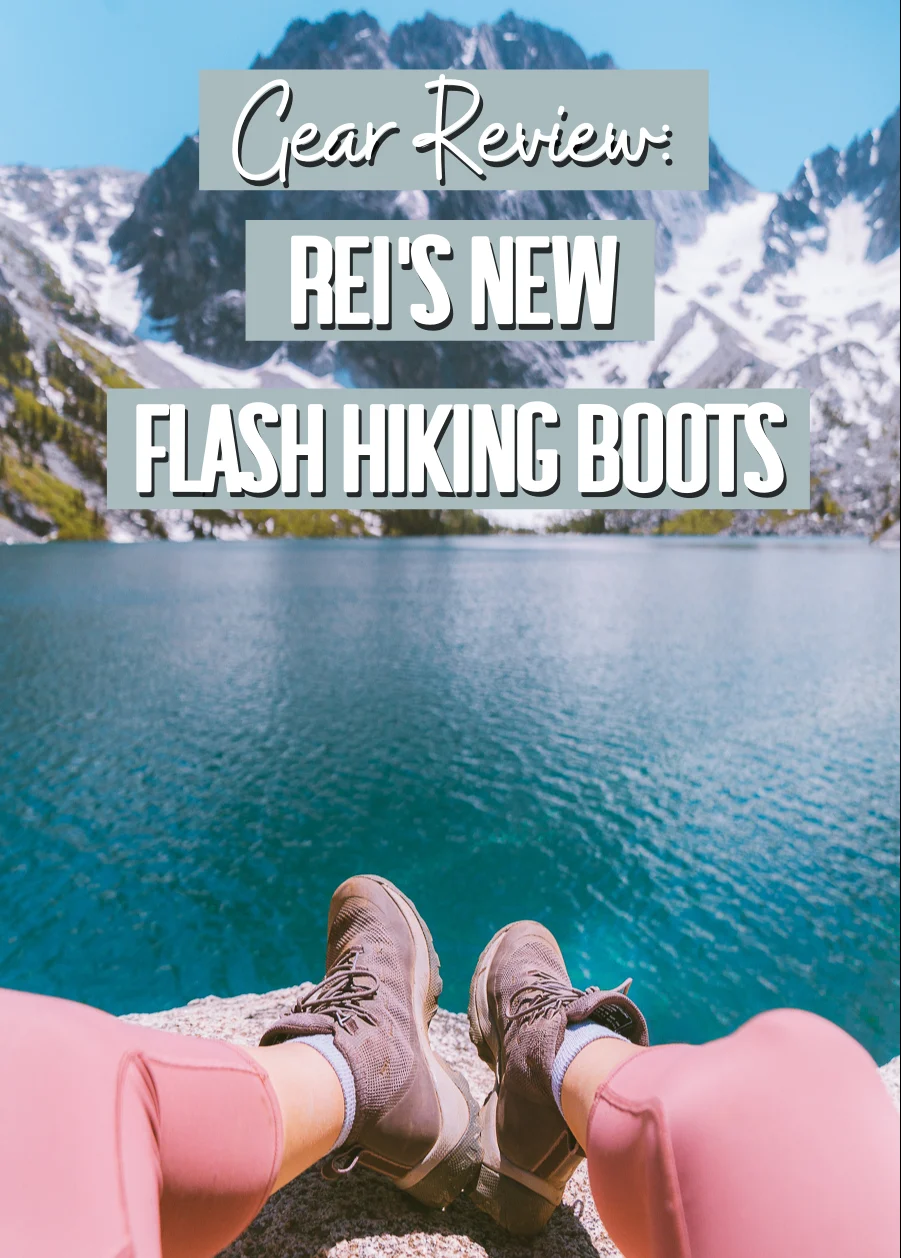 REI Co-op Flash Hiking Boots Review
How I Used The REI Co-Op Flash Hiking Boots
I hiked with the rei co-op flash hiking boots on 4 different trails around washington state. I experienced these shoes on different terrains like crossing streams, steep rocky areas, and muddy trails. Overall my experience was pretty great with the rei flash hiking boots, and i loved how lightweight they felt! Here are the trails i hiked to test them out:
Lake stuart: 9 miles round trip, 1665 ft. Elevation gain
Emmons moraine: 3 miles round trip, 900 ft. Elevation gain
Suntop lookout: 2.1 miles round trip,1100 ft. Elevation gain
Colchuck lake: 8 miles round trip,2280 ft. Elevation gain
Weight
The one thing that stops me from using hiking boots all the time is weight. Most hiking boots can be a little heavy or bulky when compared to hiking shoes. Luckily, the rei co-op flash hiking boots is on the lighter side compared to many other hiking boots in the market. Many hiking boots are usually over 2 lbs, while the rei co-op flash hiking boots is around 1 lb 13 ounces.
Usually, when hiking long trails, the boot's weight can start to weigh you down, but luckily, while hiking colchuck lake (9 miles round trip), the weight of the rei co-op flash hiking boots didn't bother me.
Traction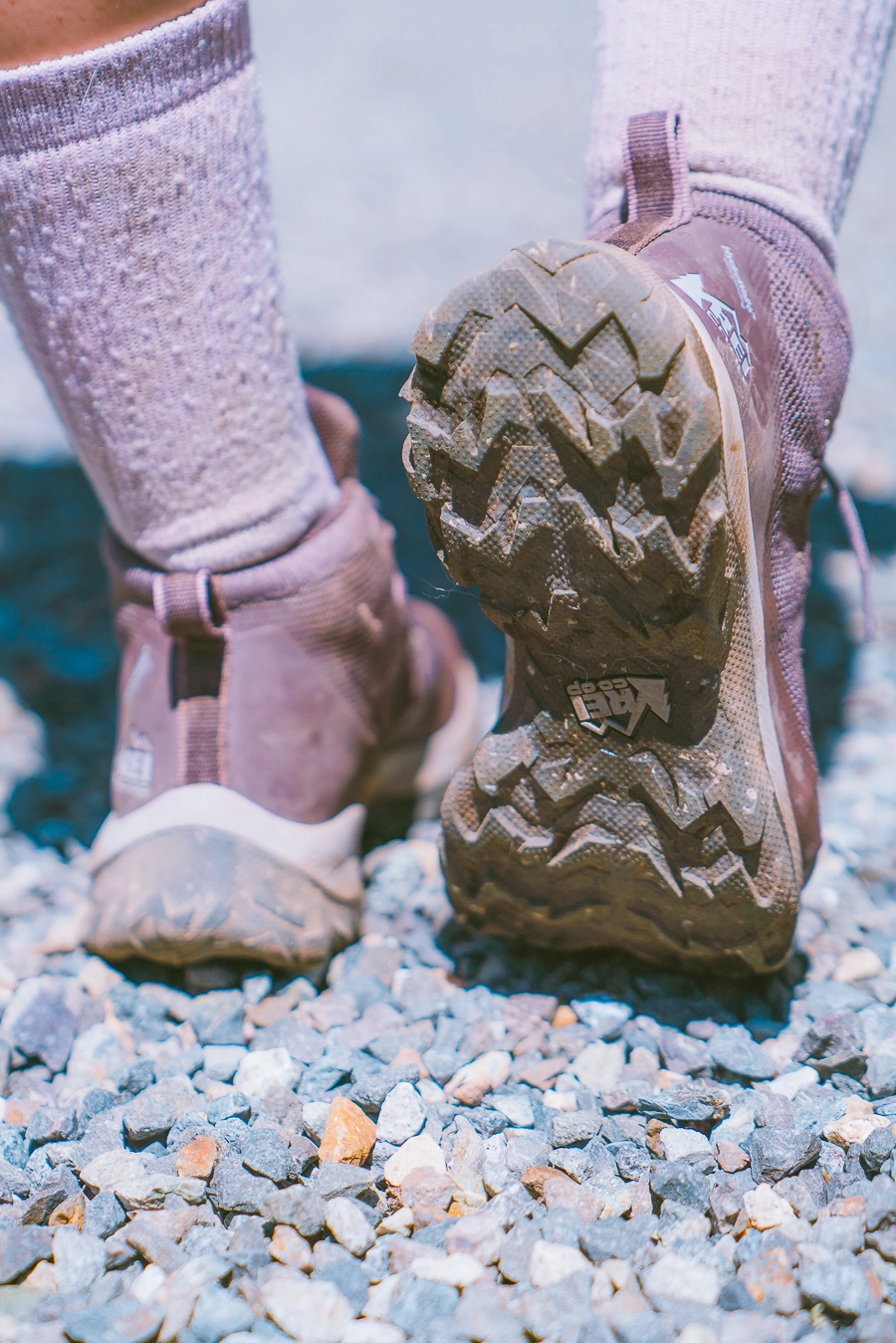 Colchuck Lake trail is known to be one of the rockiest trails in Washington. I was thankful that the REI Co-op Flash Hiking Boots worked well with the nonstop rocks and high elevation gain. This was especially true when going downhill, which is usually my least favorite part of the hike. Most of the time, I have trouble, and I slip or fall on trails, but the REI Co-op Flash Hiking Boots prevented this while hiking Colchuck Lake.
Water Resistance
There are streams and rivers all over Washington, and I was able to test out how waterproof the shoes were. Even though I walked through countless streams, my socks stayed nice and dry. So I submerged them in a shallow river to test them out, and yup, my socks were still dry!
When hiking shoes are waterproof, there can be some problems with breathability. This usually leads to blisters because your feet start to sweat when hiking. I luckily didn't get any blisters on my feet the whole time I was testing out the shoes, which means that the shoes are waterproof yet breathable. This is a huge plus!
Durability
After putting the boots through hell on those 4 hikes (I am not the most graceful hiker), the shoes still looked in pretty good condition. There were no major scratches, no major peeling, and the fabric looks fine.
Comfort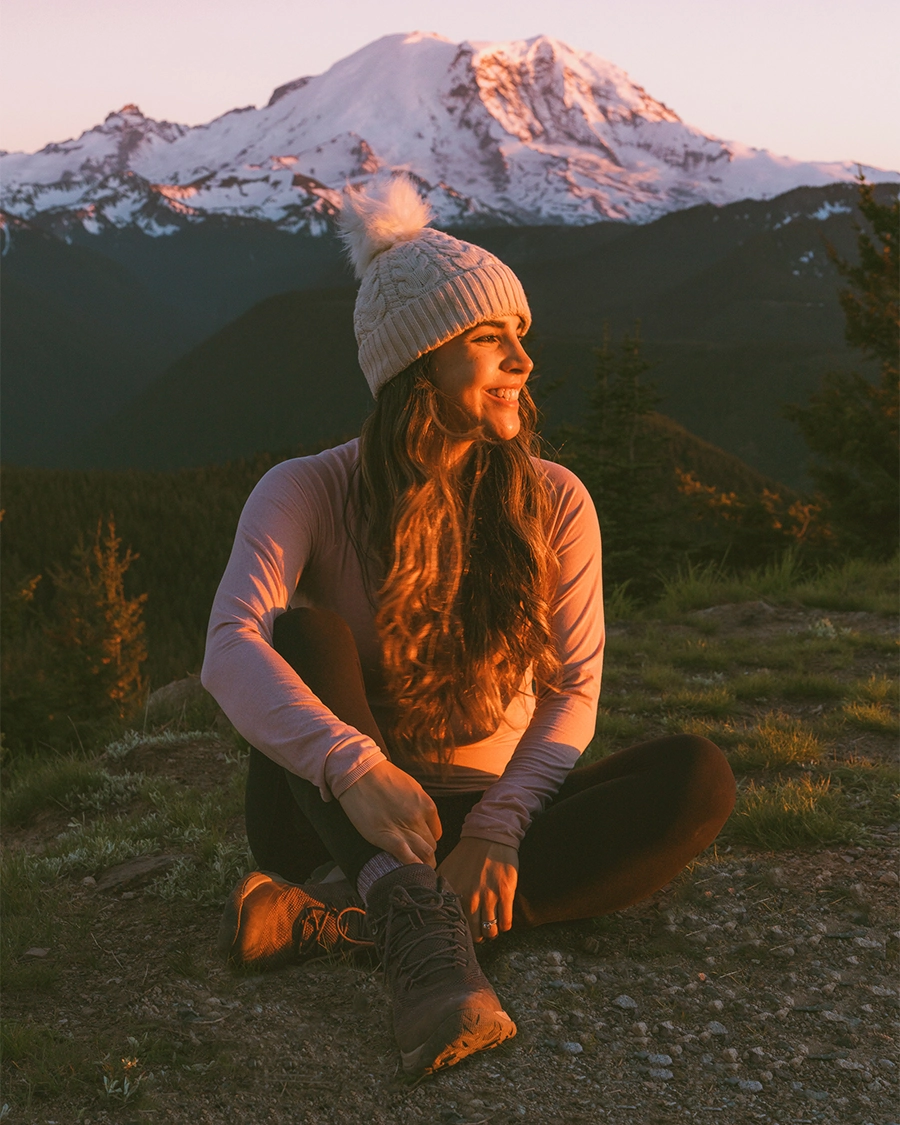 The rei co-op flash hiking boots will need to be broken into. Like most hiking boots, it is recommended to use them around town, at home, or on leisure walks before going on a difficult hike.
They are stiff at first, but they eventually mold to your feet. I do like that there is room in the toe box. I ordered half a size over my regular shoe size (i am usually a size 7 and got a size 7.5), and it fit just fine. I had no problems with my feet swelling or my toenails feeling uncomfortable.
Support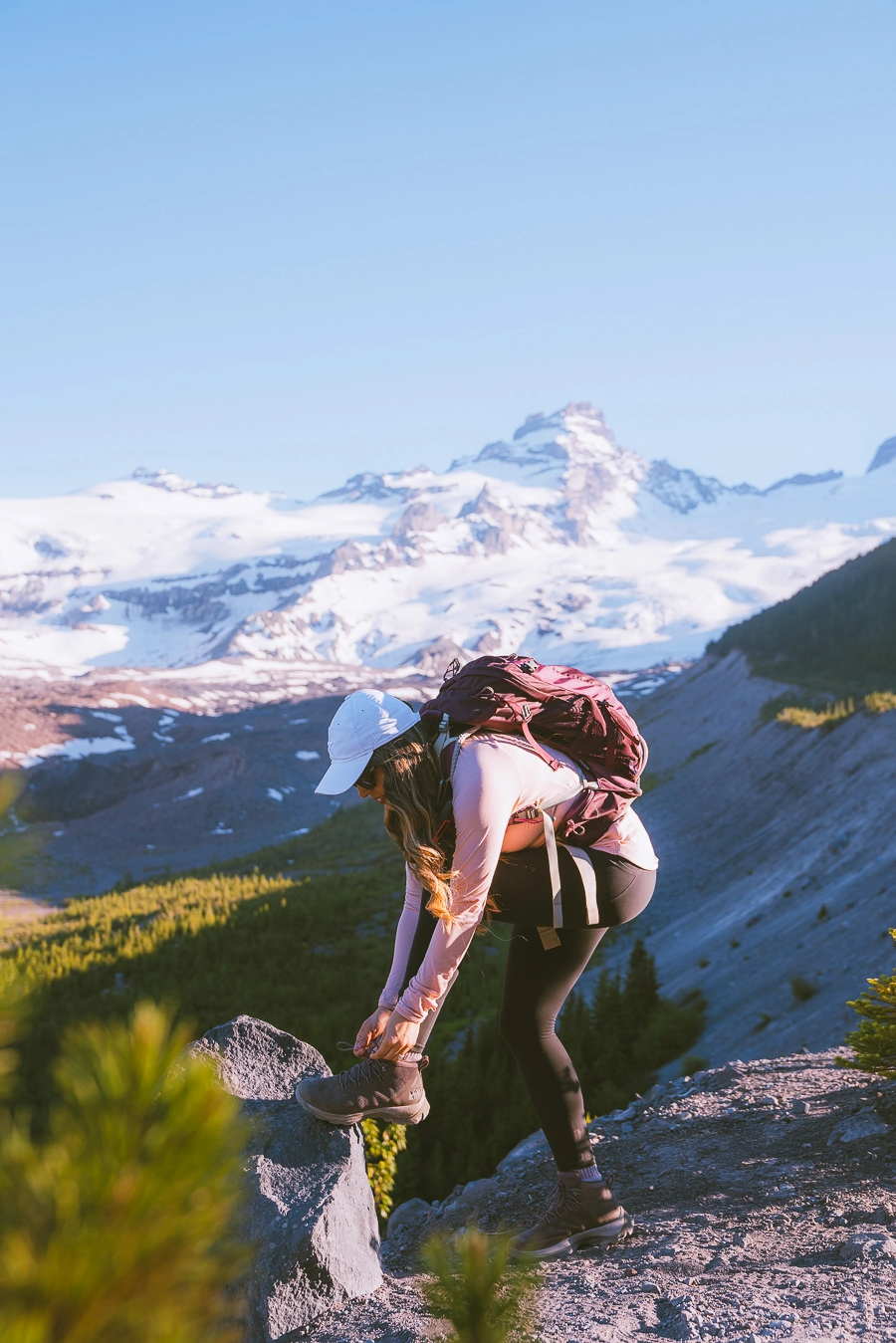 My ankles usually bend like crazy after hiking many miles, and it definitely happened to me while hiking Colchuck Lake. Luckily, the REI Co-op Flash Hiking Boots was able to help prevent any major damage to my ankle when it bent(I have injured my ankle this past year while hiking while wearing other boots). I was pretty happy with the ankle support the REI Co-op Flash Hiking Boots gave me.
The boots' insoles felt pretty supportive, but I know that this could be different for others. I have high arch feet, and the insoles felt perfect for me.
Value
I have reviewed and bought many hiking boots throughout the years, and the REI Co-op Flash Hiking Boots is the most inexpensive boots I have had on hand. I always love that REI Co-op makes its products available to everyone while still maintaining good quality. The cost for the boots ($130) is a great price, especially for budget buyers and new hikers.
REI Co-op Flash Hiking Boots Appearance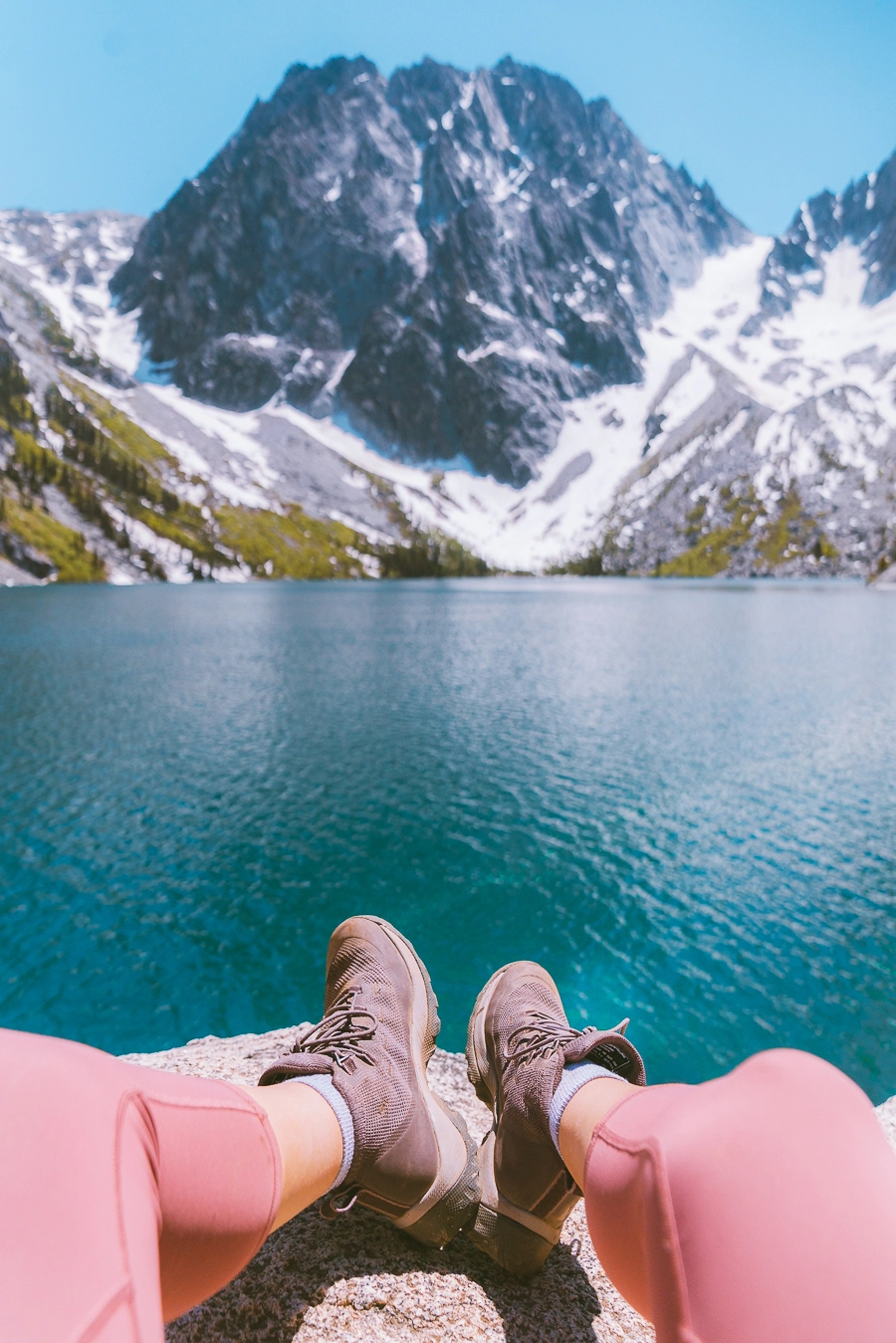 The REI Co-op Flash Hiking Boots comes in three colors;  Bark/Moss, Granite Black, and Smoke/Lilac. I picked the Smoke Lilac because I usually wear more pink colors on my hikes. I really loved the Lilac color and even got compliments of the color on the trails. I love when outdoor brands make hiking apparel more attractive and fun for women! I hope REI Co-op adds even more fun colors in the future!
Style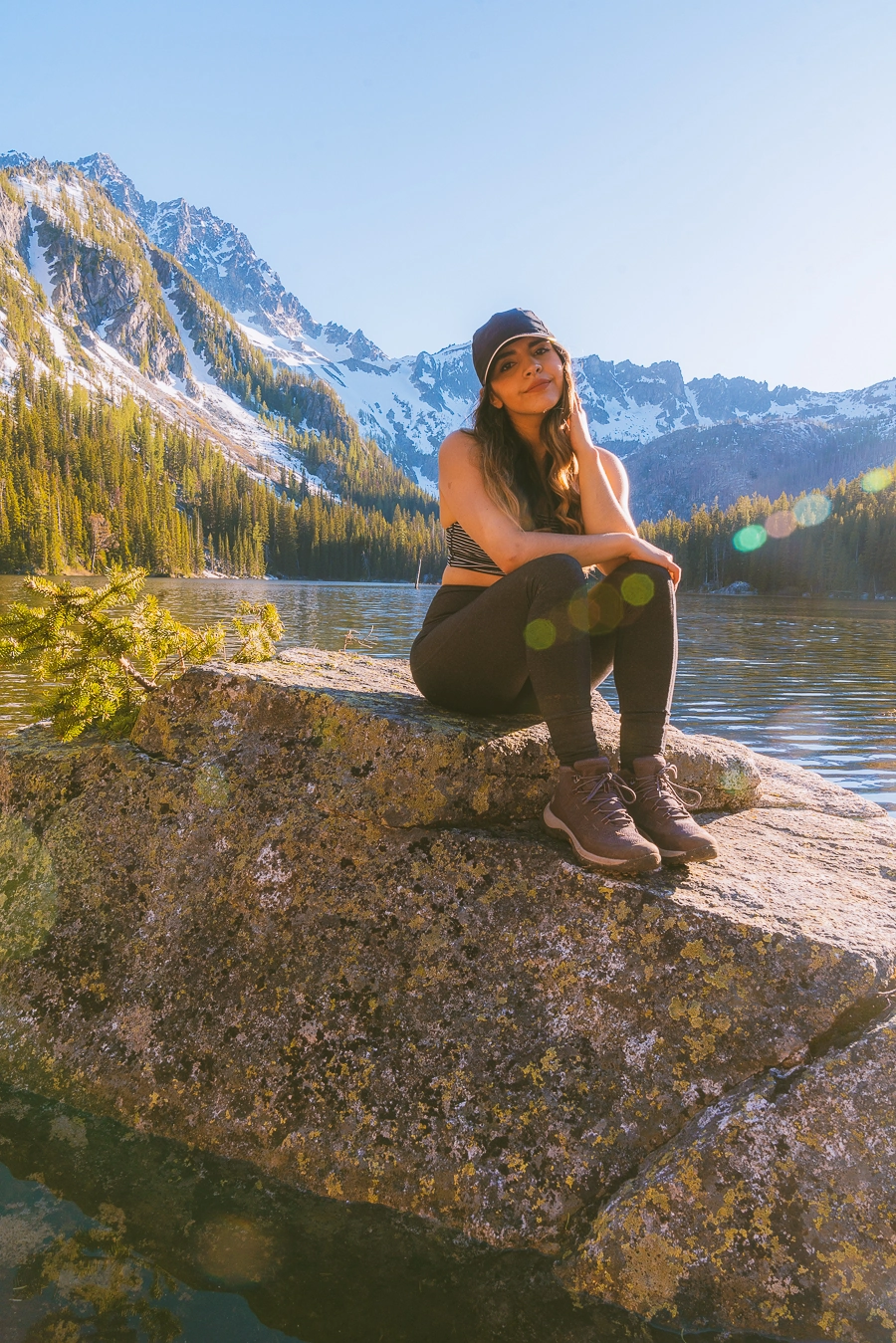 What I loved about the REI Co-op Flash Hiking Boots is how little they resemble hiking boots. Some hiking boots can look pretty manly, rugged, and bulky. Luckily, I can pretty much wear the boots in many places, not just the trails. Hey, I am all about versatility!
The style of the shoes and the weight makes it pretty easy for me to head to the grocery store or to the mall. When it comes to hiking, looks are probably one of the least important factors (which is why I put it at the bottom), but it is nice if your shoes are versatile. Plus, I like looking cute on the trails because that is my jam and my brand!
Eco-Friendly Materials
Usually, when you think about hiking boots, you do not think about Eco Friendly. Well, my friend, the new REI Flash hiking boots are made with recycled materials. Here are some of the specs:
Membrane uses 75% recycled polyester
Upper sole is 99% recycled PET
Upper sole is also 30% recycled TPU
TerraGrip rubber is 20% recycled
As someone who loves the outdoors, I am always so excited to hear when outdoor brands use eco-friendly materials, which is a huge plus. Read more on the recycled materials they use here
Conclusion
Thanks for reading all about the new REI Co-op Flash Hiking Boots! Let me know if you have any questions and make sure you check out some of my other hiking posts:
.